Joint Scientific Assembly of the International Association of Geodesy (IAG) and International Association of Seismology and Physics of the Earth's Interior (IASPEI) was held in Kobe, Japan from July 30 through August 4, 2017.
Number of participants (registered)
1,107 from 63 countries

Number of presentations
1,119
IAG: 254
IASPEI: 564
Joint: 301
Number of symposia: 43

IAG: 27
IASPEI: 7
Joint: 9
See Scientific Program for details.
Number of exhibitions
23
See Exhibition for details.
Number of participants in Public Lecture
90
Thank you to everyone that joined us in Kobe.
Public Lecture at Kobe International Conference Center (KICC). July 30, 2017.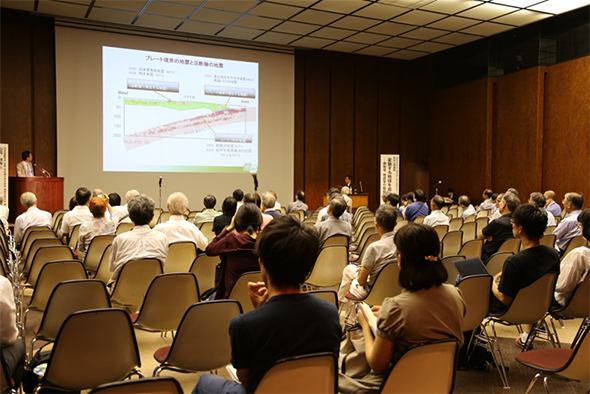 Ice Breaker at Shimin-Hiroba Square. July 30, 2017.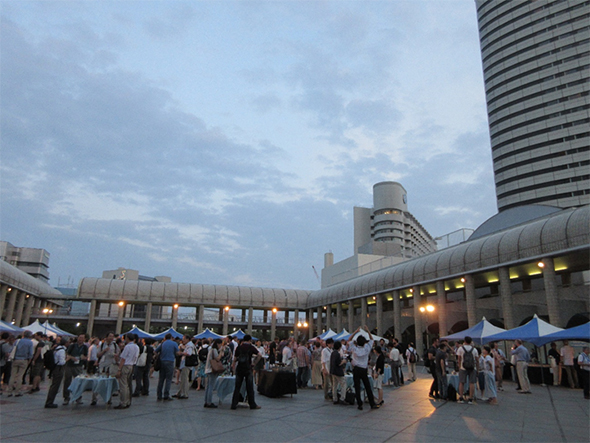 IAG-IASPEI Joint Opening Ceremony at KICC. July 31, 2017.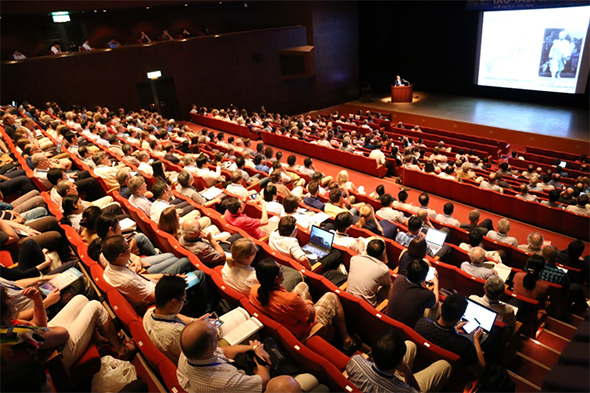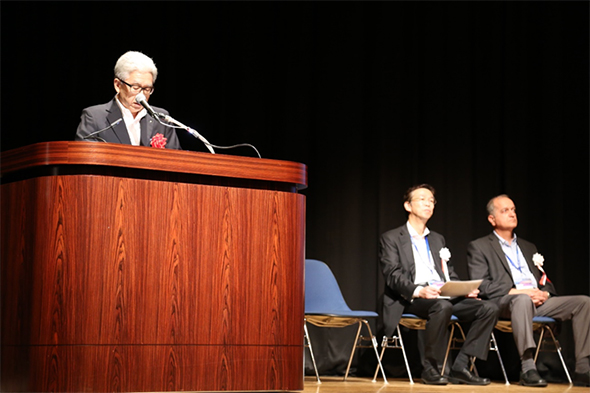 Poster Session at 2F/3F of Kobe Chamber of Commerce and Industry.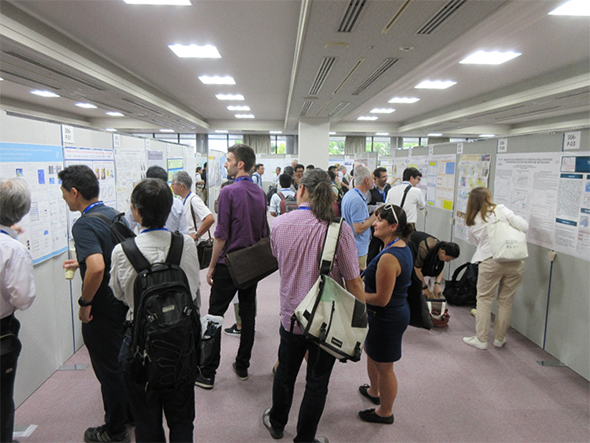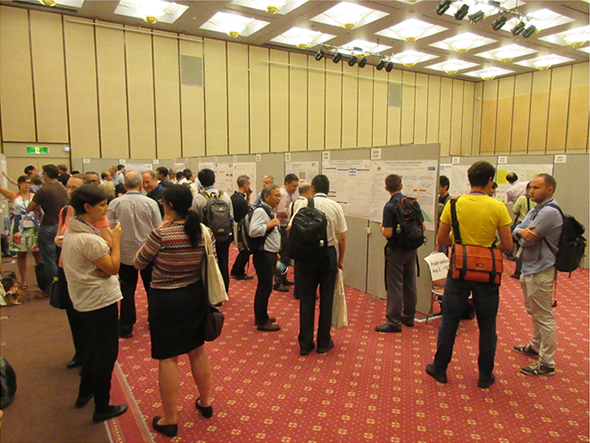 Exhibitions